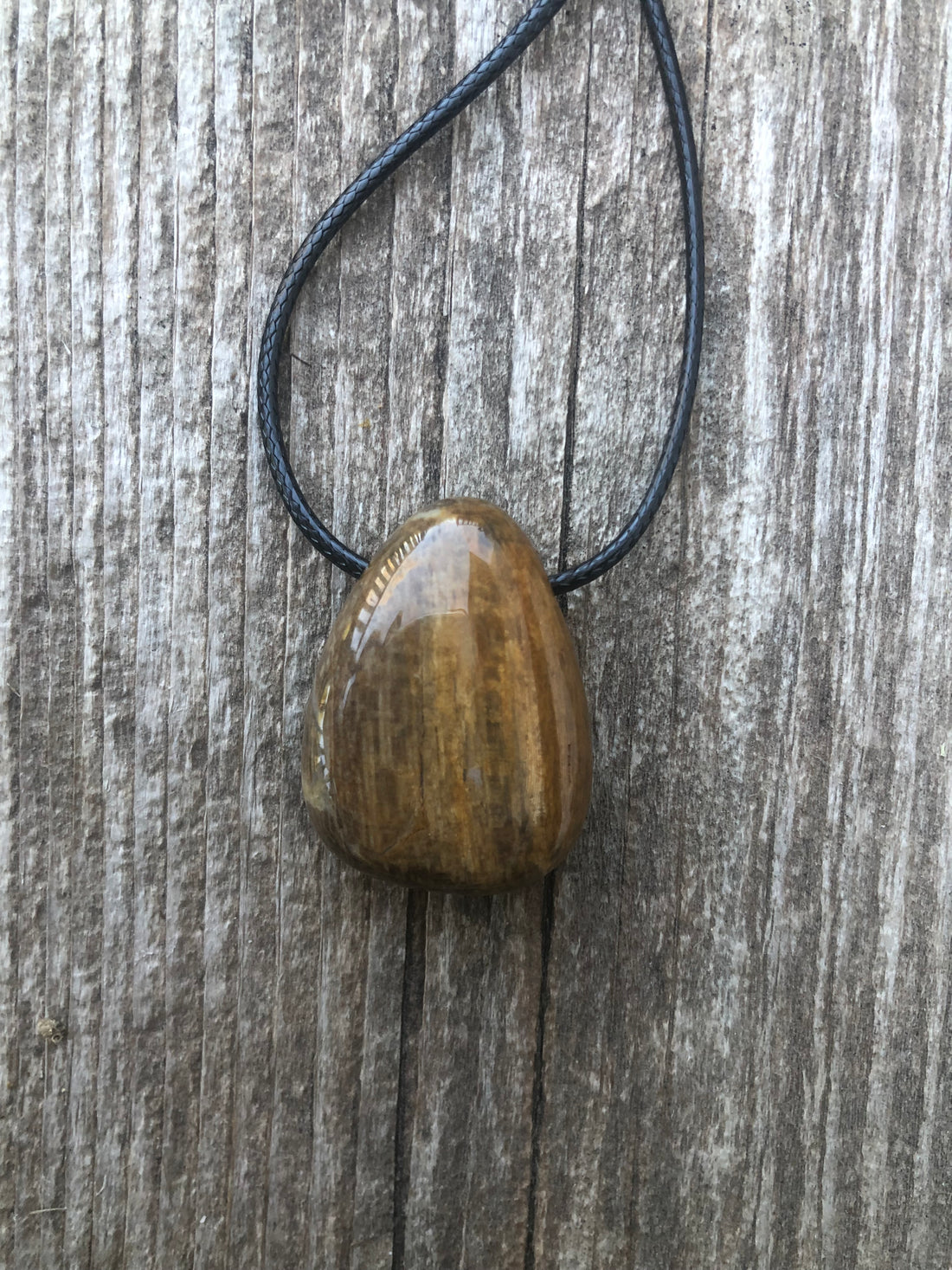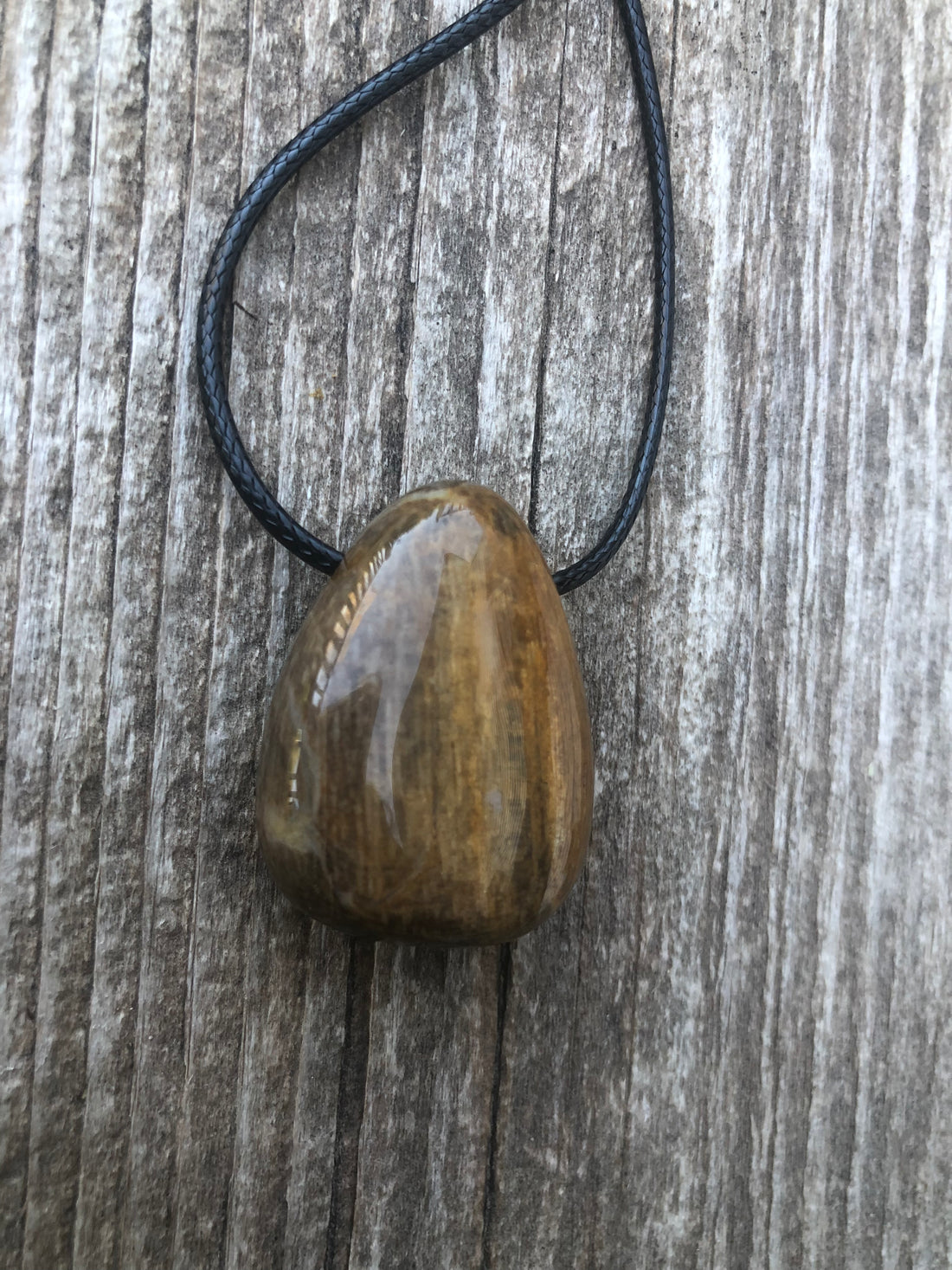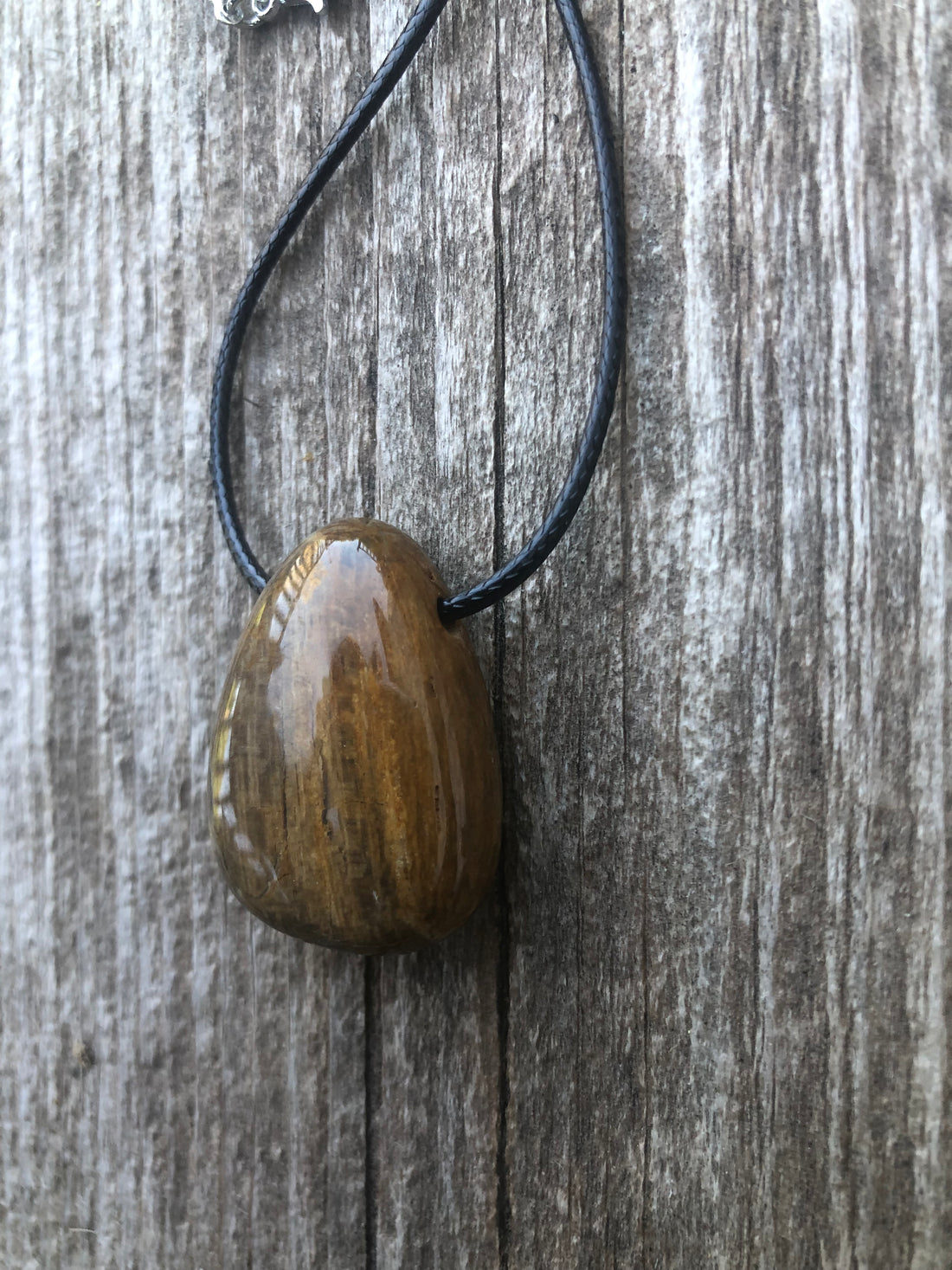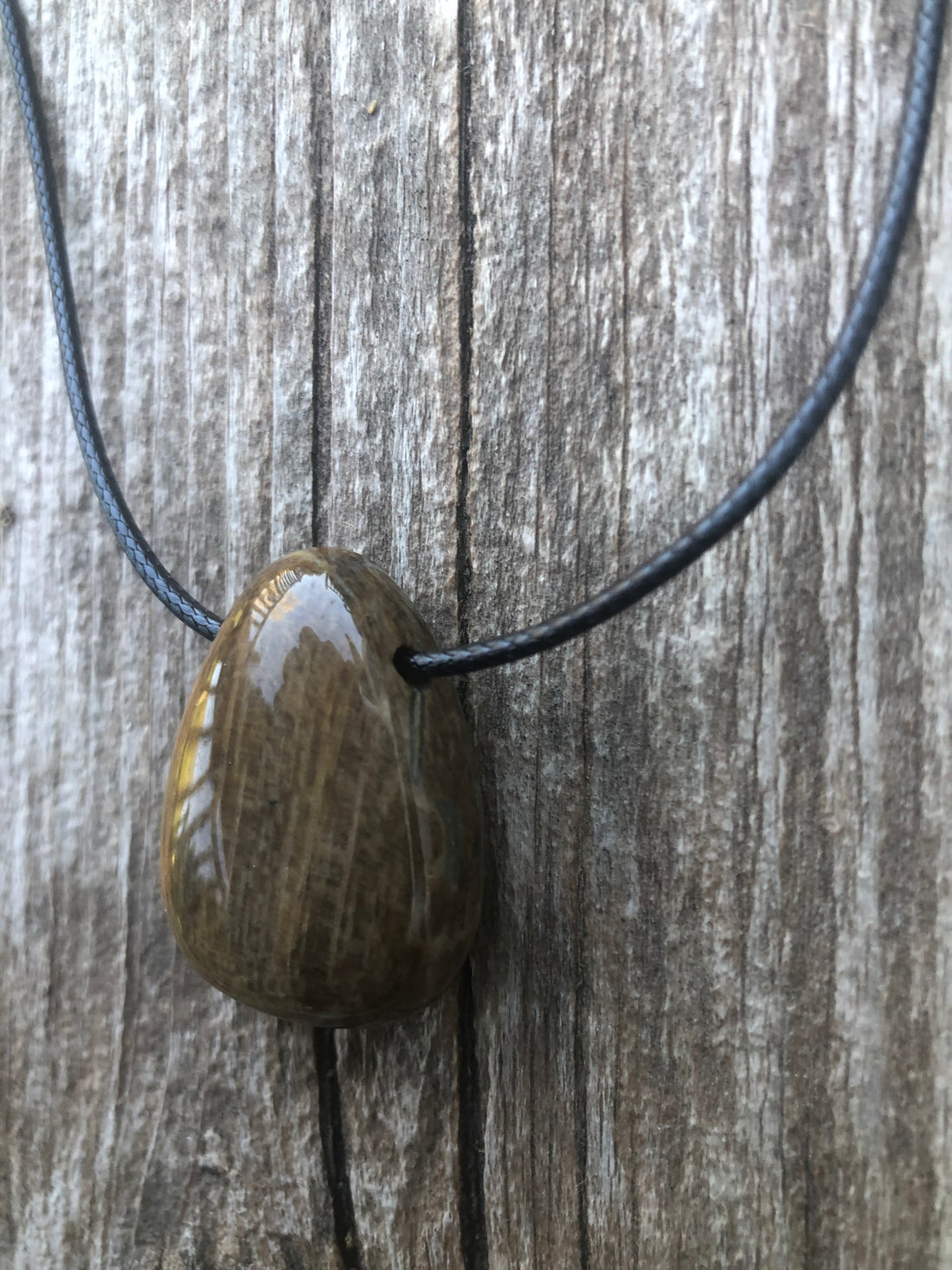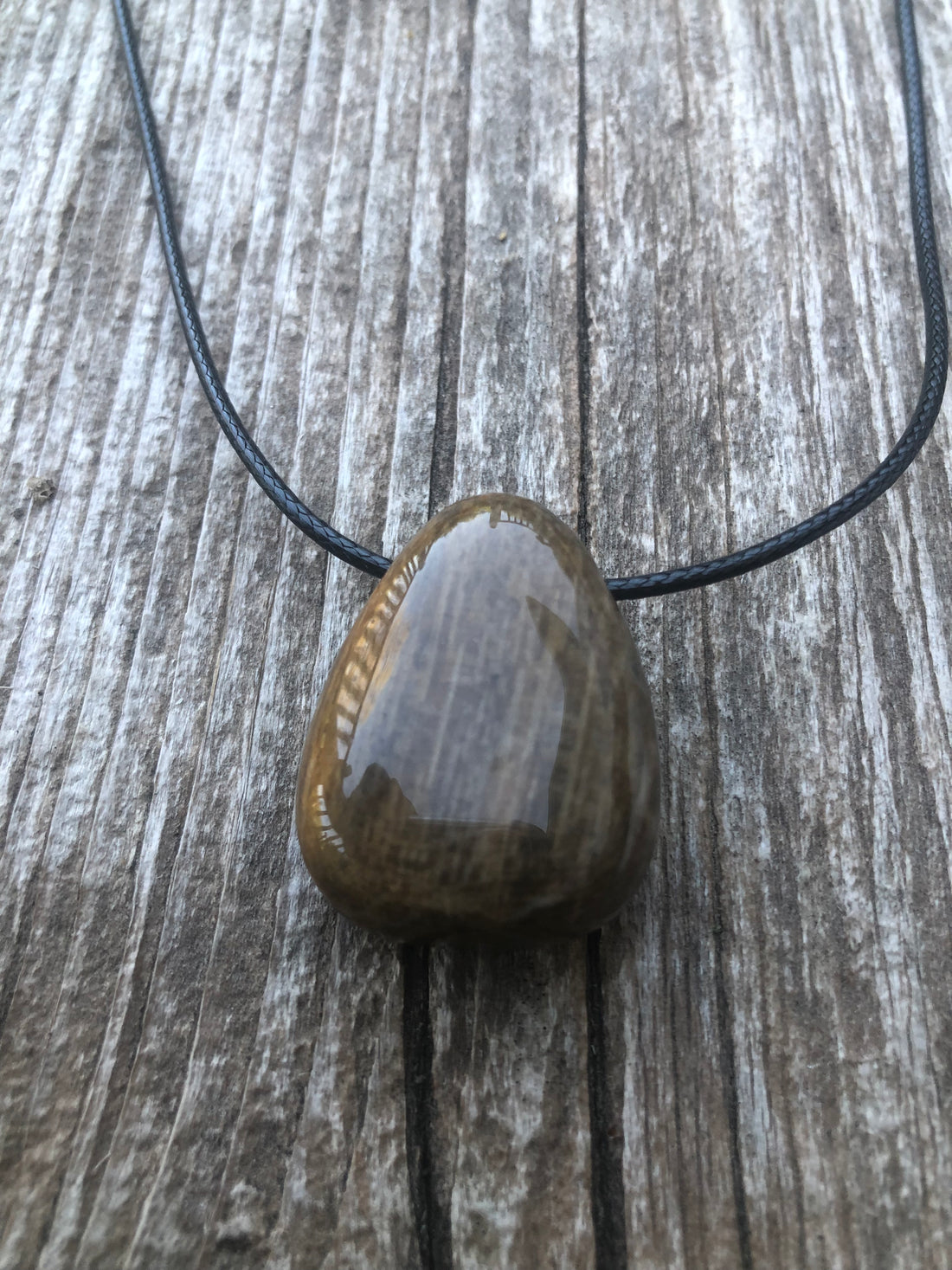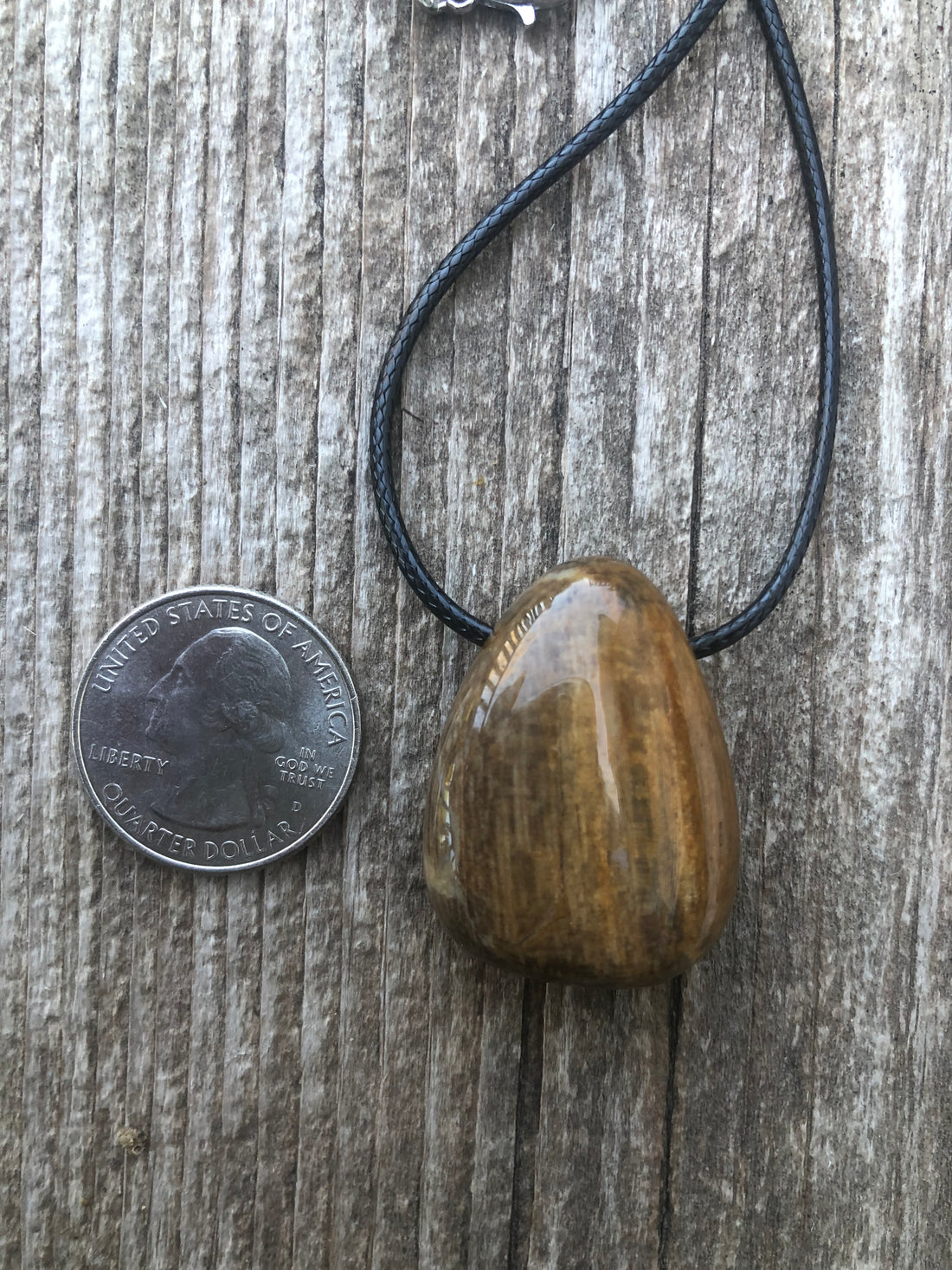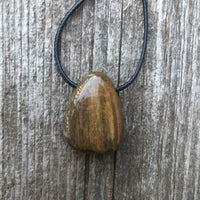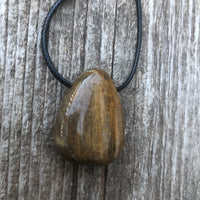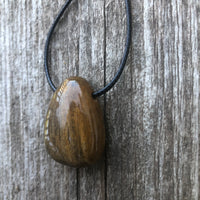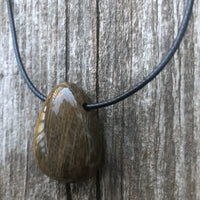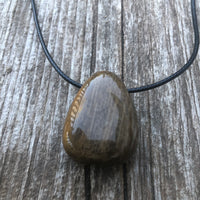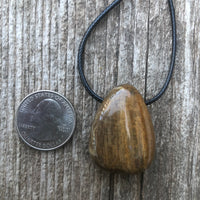 Petrified Wood Necklace for Transformation and Releasing Negativity.
Petrified Wood has long been seen as a stone of transformation. Just like its journey from tree to rock. It may help you transform to what you are working towards either mentally or physically. This stone may help you let go of fears and anxieties and replace those feelings with stability and security. It is said to teach what is important. Not just in life but also in meditation. It may instill courage, discipline, wisdom, and harmony. Petrified wood is said to connect to the root chakra and the third eye chakra. Interesting fact: In ancient times, petrified wood was thought to possess divine power and still is thought of as a symbol of our connection to Mother Earth. This is a great stone for city dwellers who feel disconnected from nature, too.
20 inch black braided cable, gift box and description card included. All stones come cleansed, charged and ready to be worn.
I want you to have the best experience possible. I provide description cards that are based on folklore and not a guarantee of outcome. Stones are not meant to replace medical treatment.  
Please seek medical advice from a professional should you need help.
My website is powered by Shopify. You can pay through my website with Shopify, Shop pay, Apple Pay or PayPal. No matter how you pay, your payment is processed by that vendor. Your payment is secure.