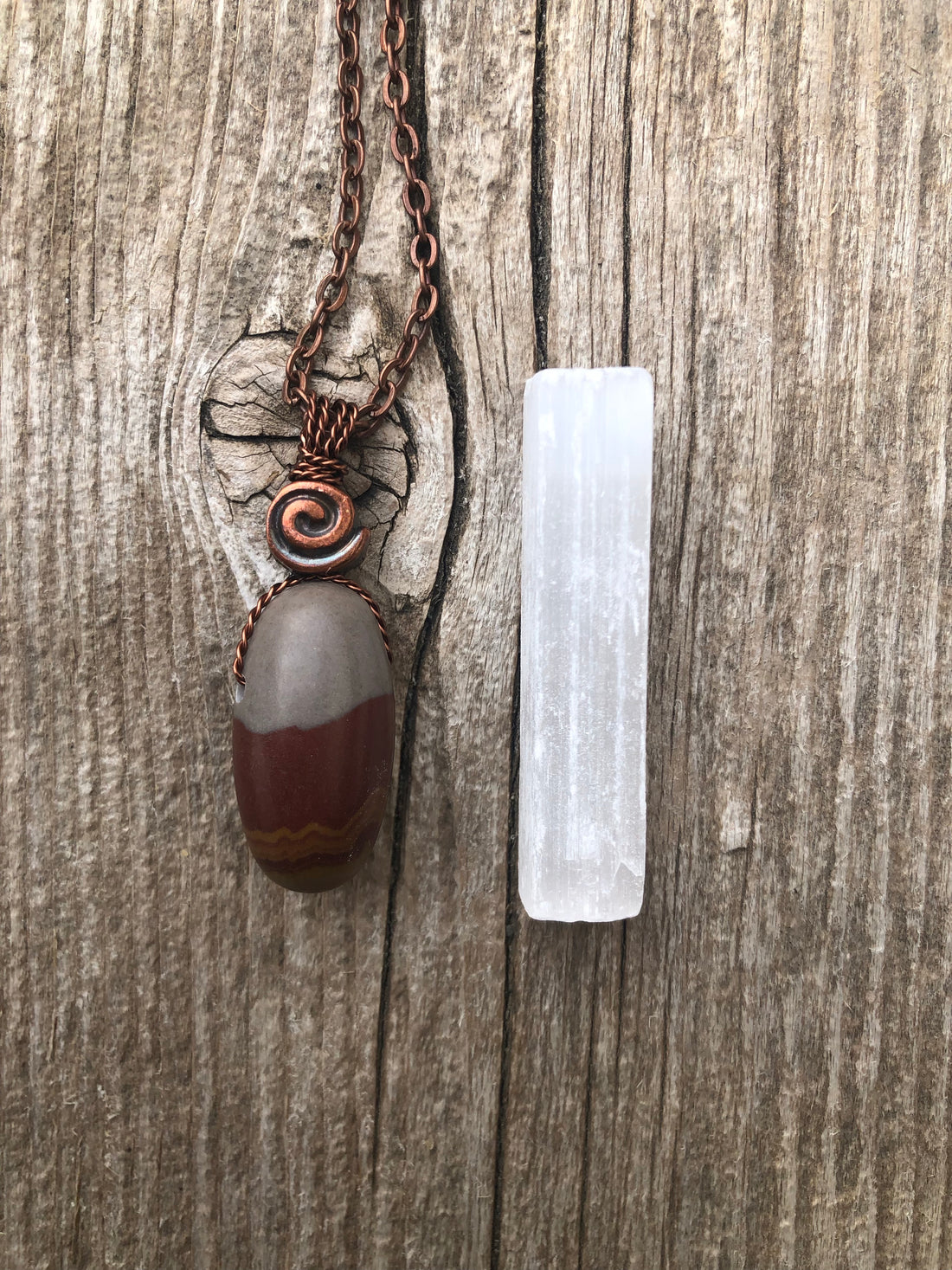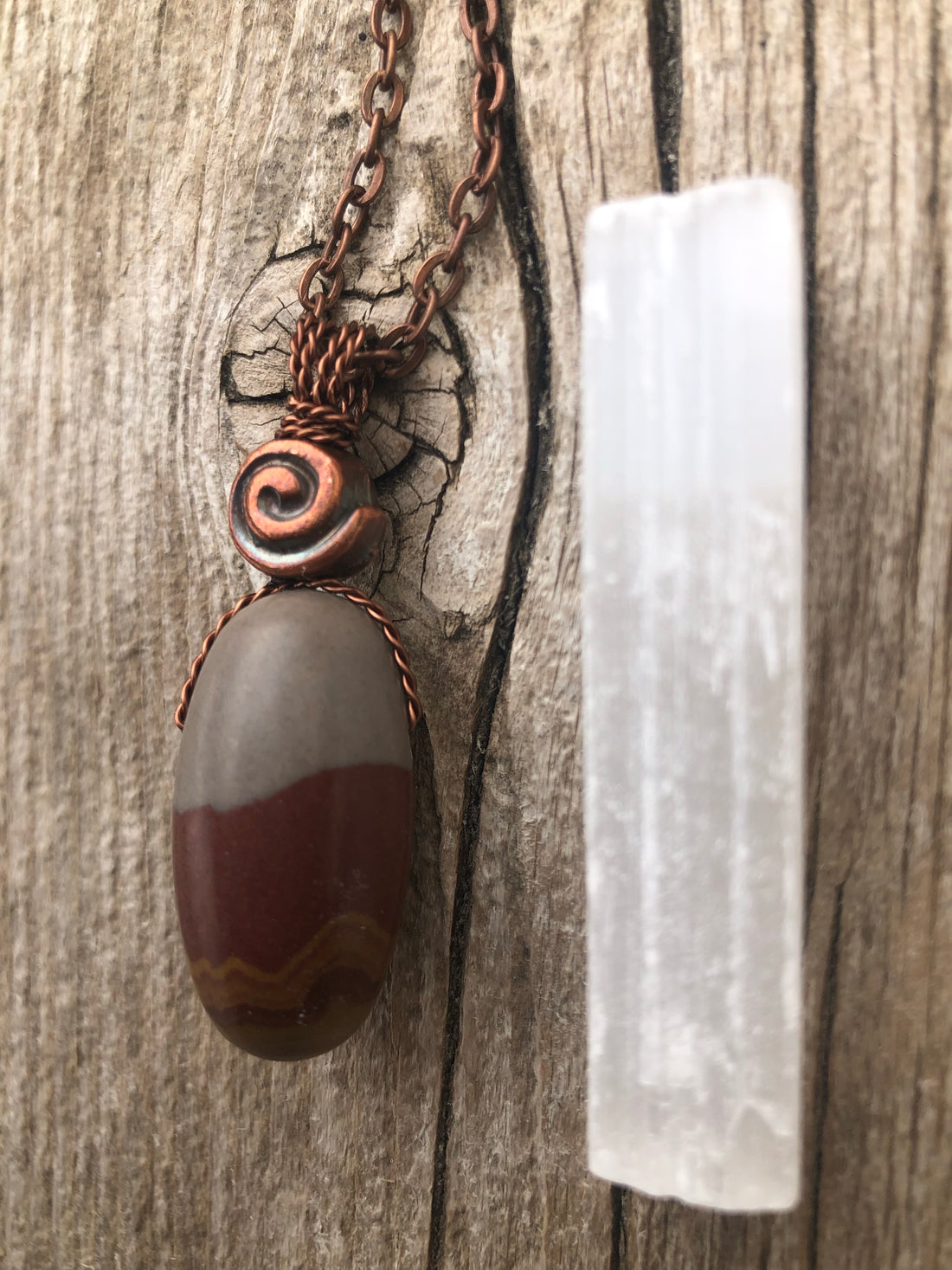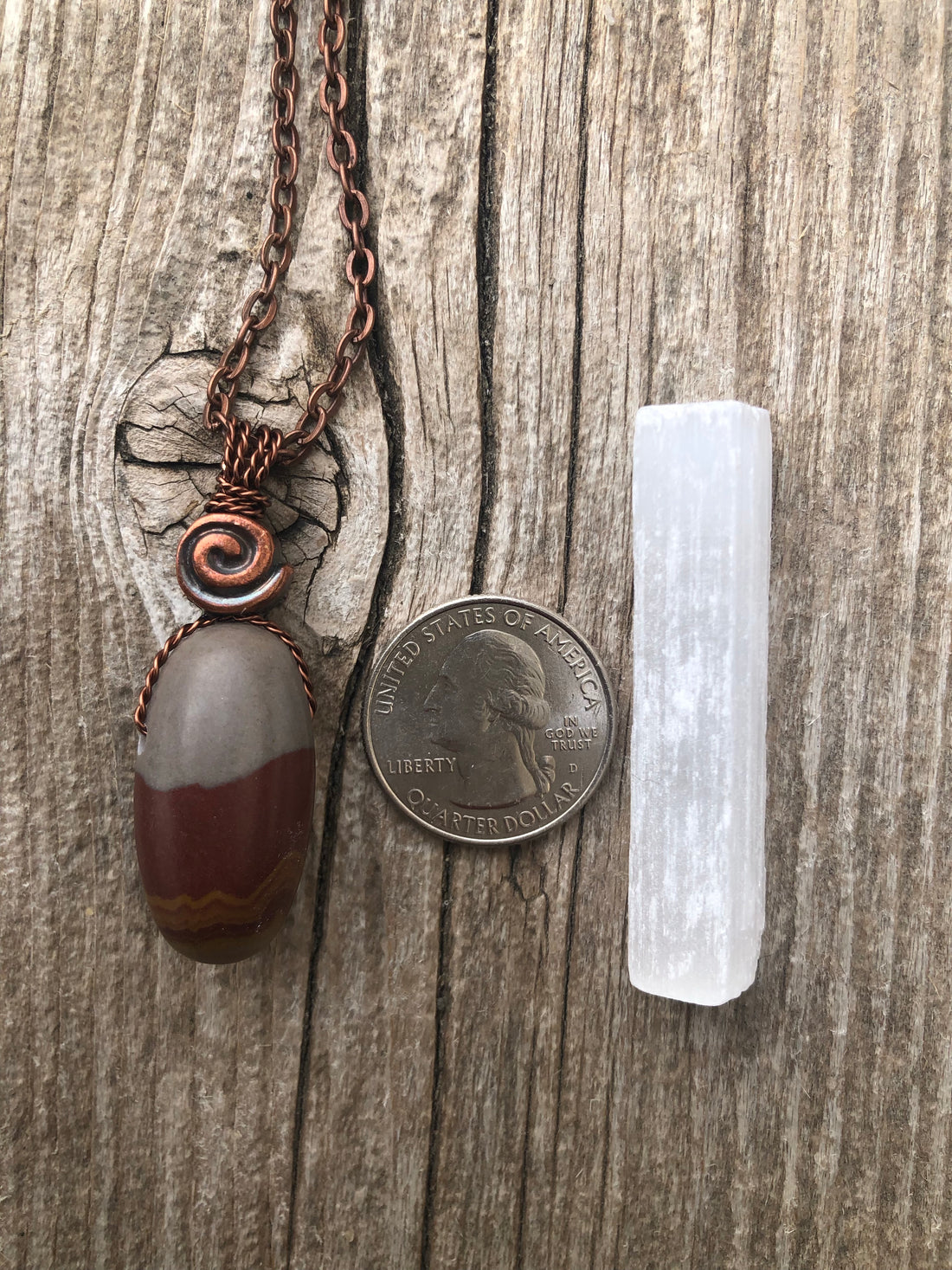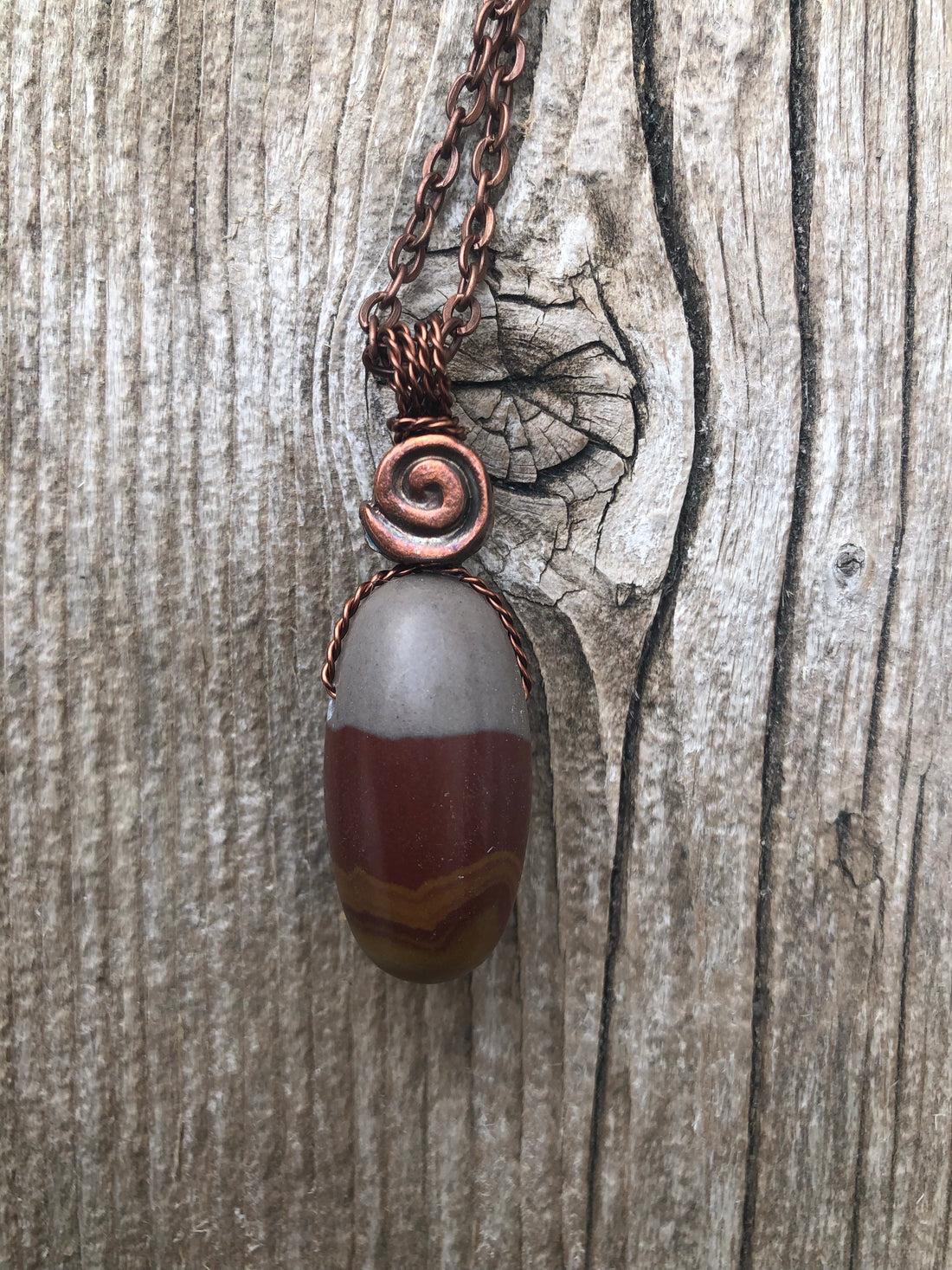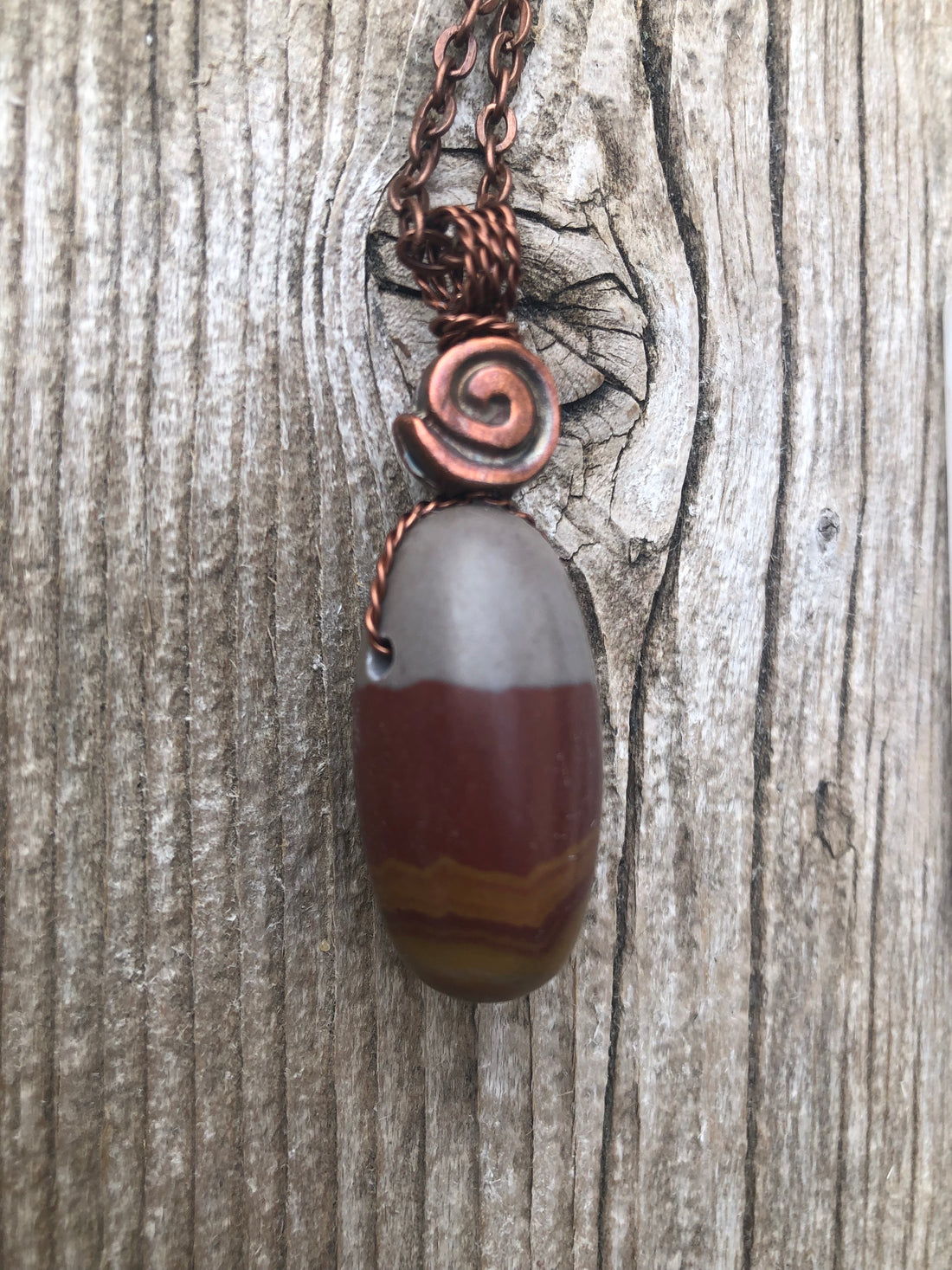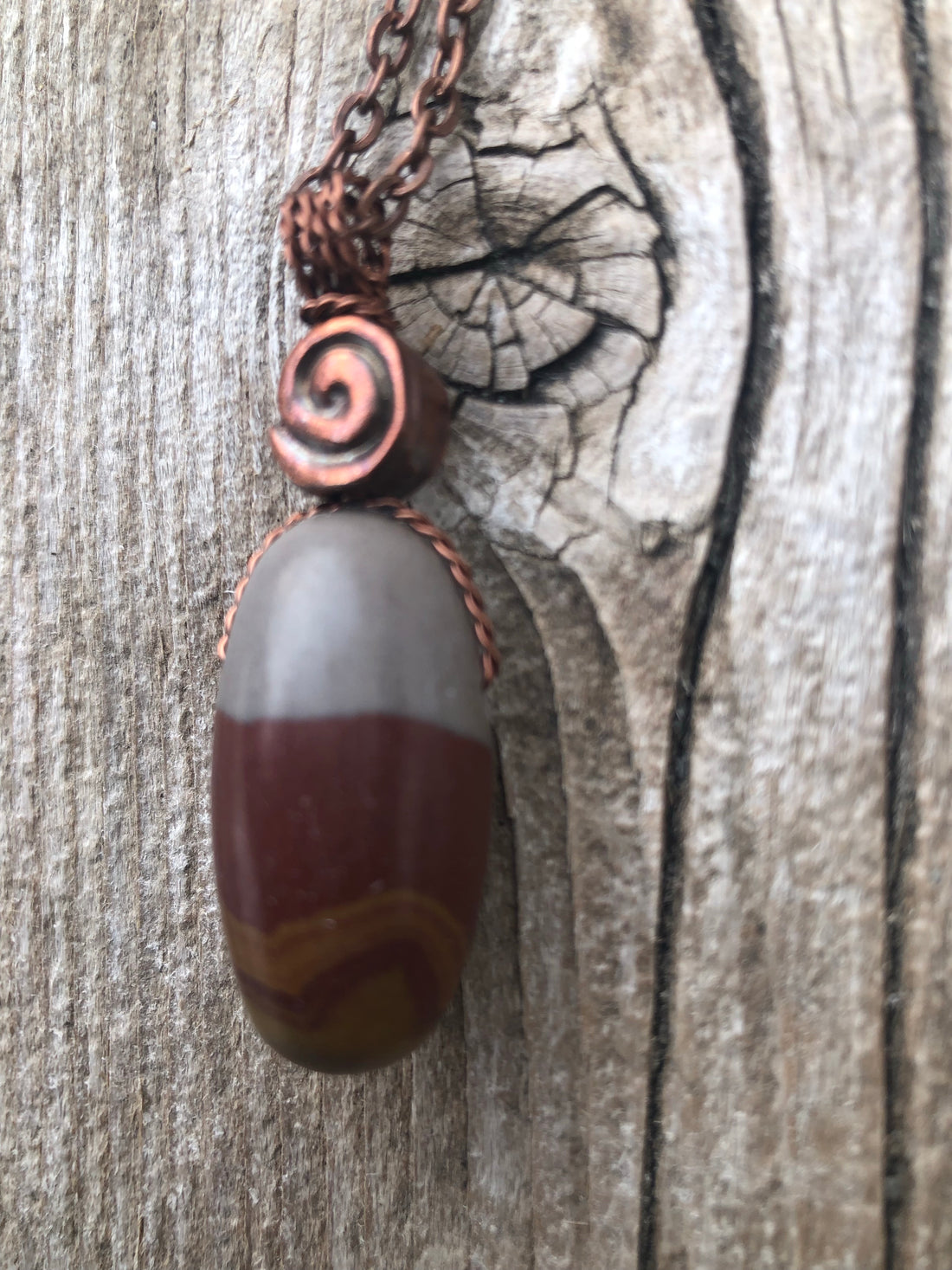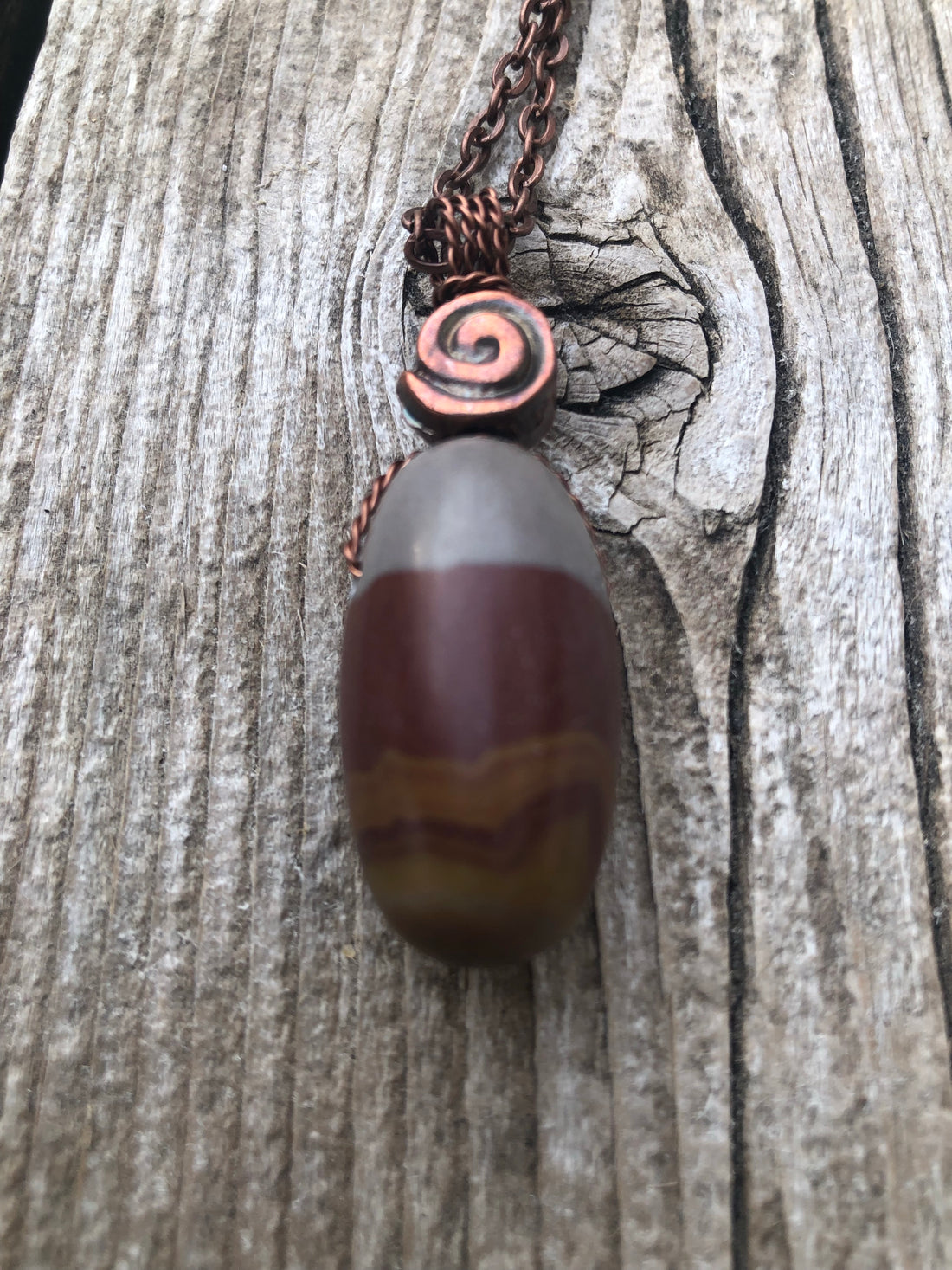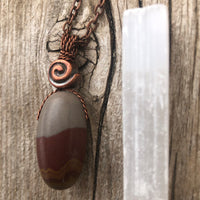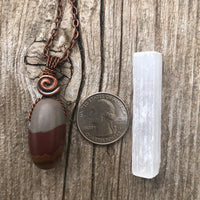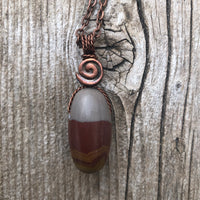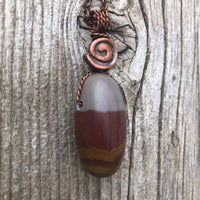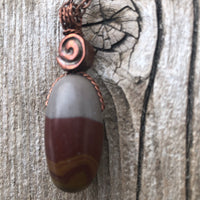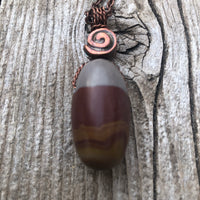 Shiva Lingam for Vitality, Stability, and Awakening Kundalini Energies. Swirl to Signify Consciousness. Selenite Stick Included
Shiva Lingam - Shiva symbolizes the Indian God Shiva. Lingam in Sanskrit means sign or distinguishing symbol. If you are attracted to this stone, it could be time to look at a path to enlightenment. It is said to be invisible for those not ready for its energy. Placing this stone on your throat chakra is said to connect to your aura. Placed on the heart chakra and it may open the abilities to feel empathy for others. This stone may boost vitality, courage and strength. It is also used to awaken kundalini energies. It may boost self esteem, stability, and sexual confidence. This stone is believed to realign the chakras and may balance the mind, body and spirit.
Selenite stick included. This stone needs frequent clearing. You can use the selenite stick for that. Selenite is believed to be able to charge and clear the energy of stones, your home, or yourself. It is thought to be a calming stone that may bring peace. This may help with clarity, whether that be in life or spiritual work. It may  bring a conscious understanding of what is going on at the subconscious level and may help see the bigger picture. It is said that white selenite inhabits the space between light and matter. 
20 inch copper coated chain, gift box and description card included. Stones come cleansed and ready to wear.
I want you to have the best experience possible. I provide description cards that are based on folklore and not a guarantee of outcome. Stones are not meant to replace medical treatment.  
Please seek medical advice from a professional should you need help.
My website is powered by Shopify. You can pay through my website with Shopify, Shop pay, Apple Pay or PayPal. No matter how you pay, your payment is processed by that vendor. Your payment is secure.