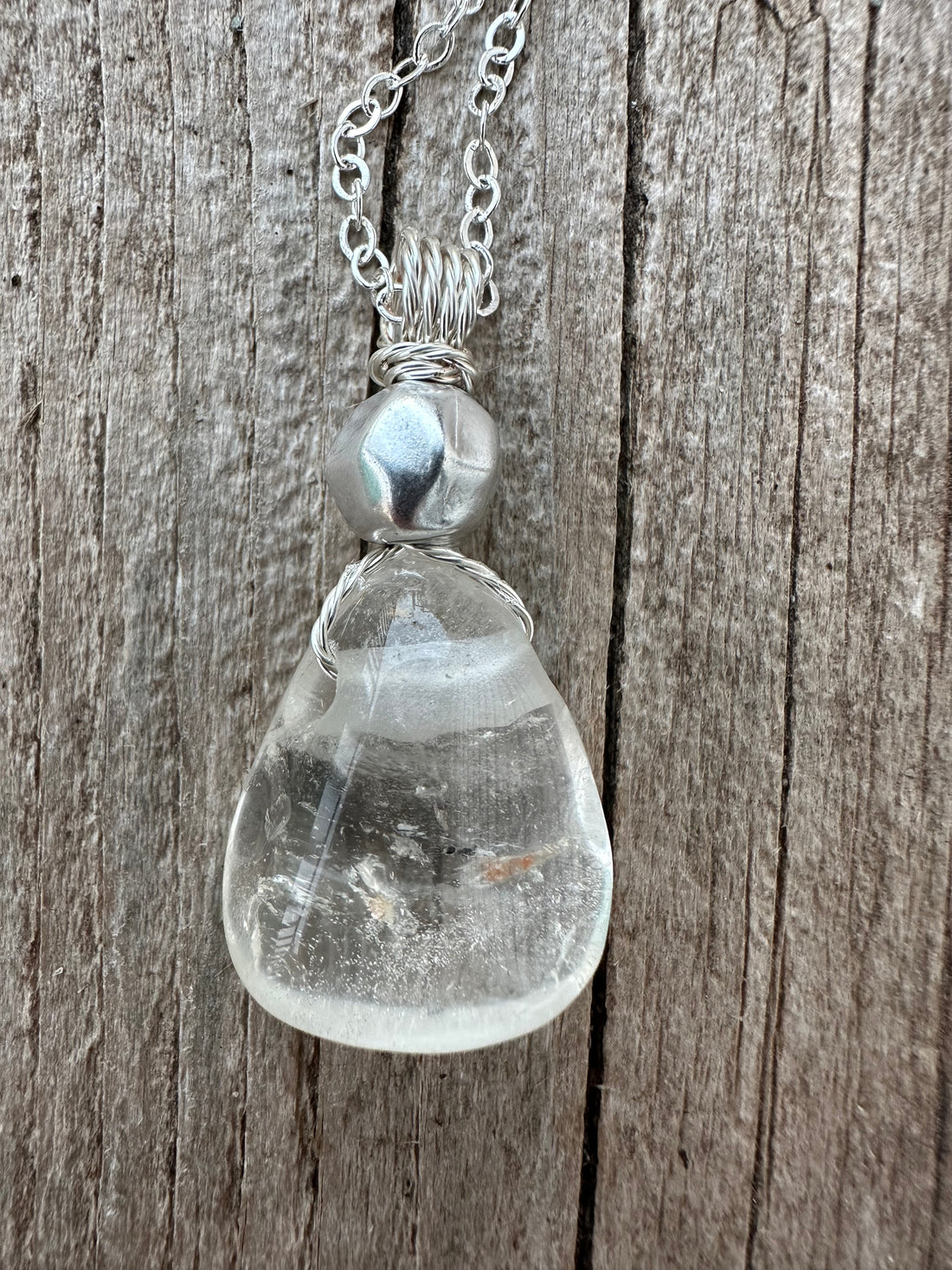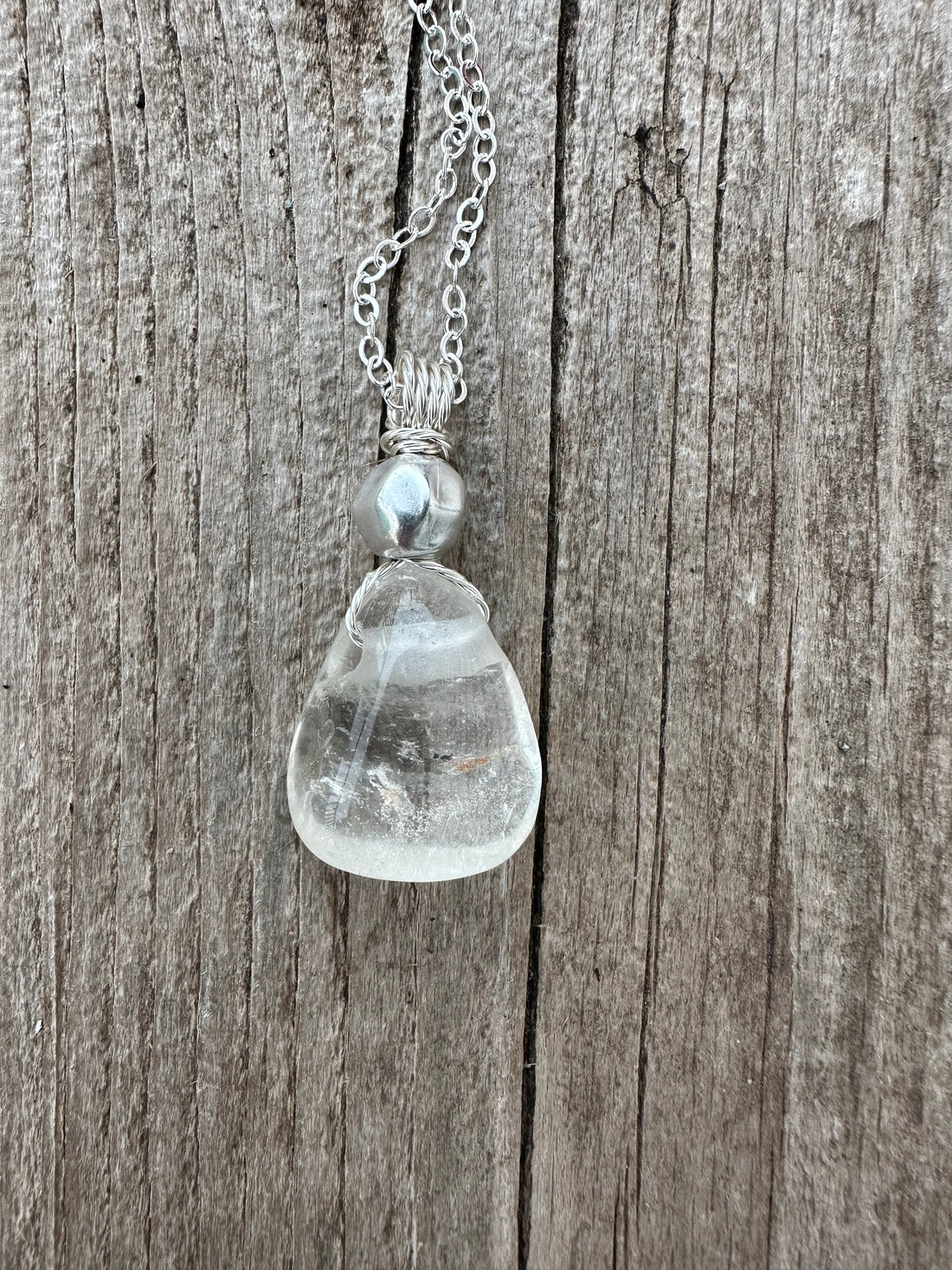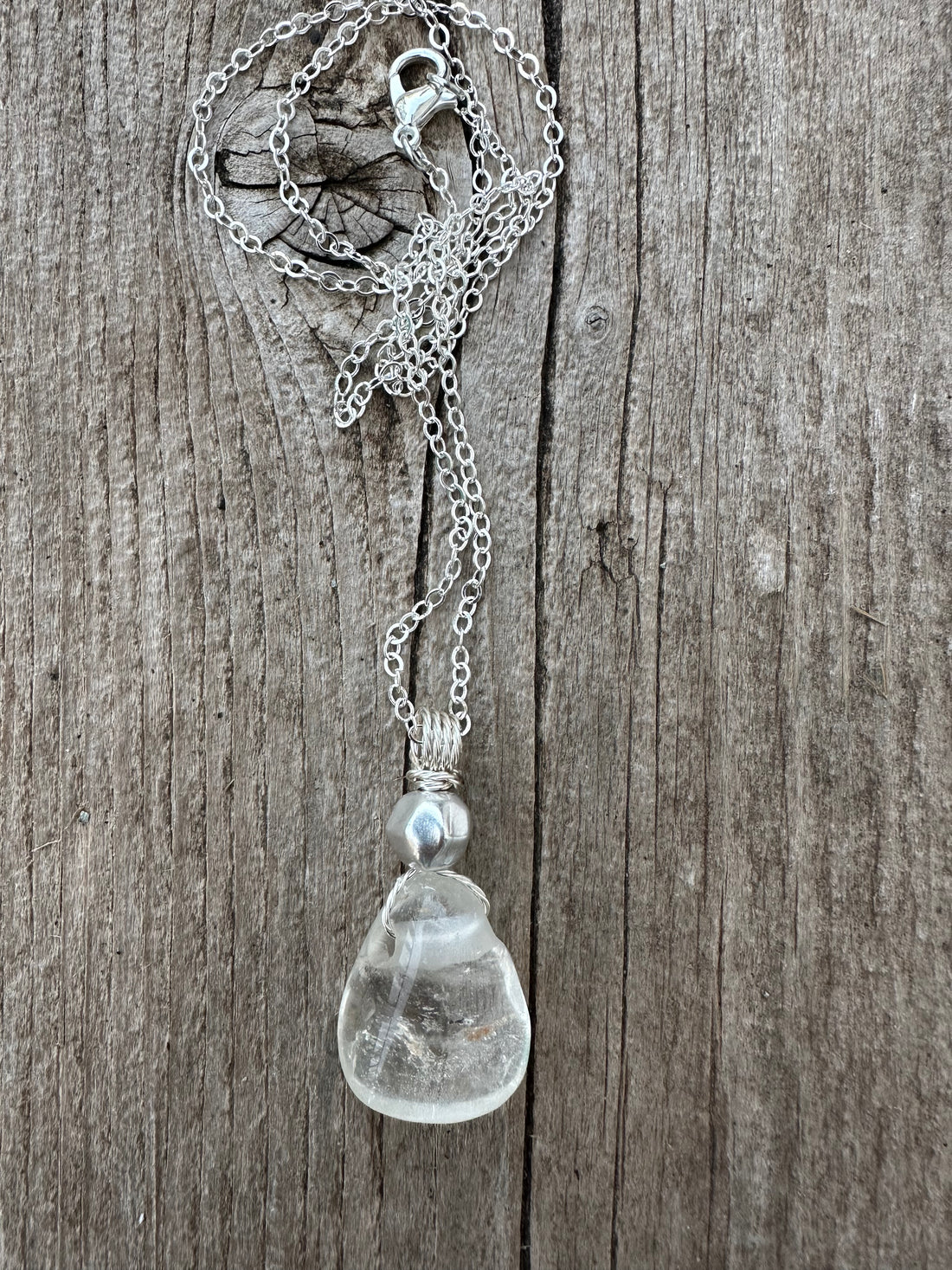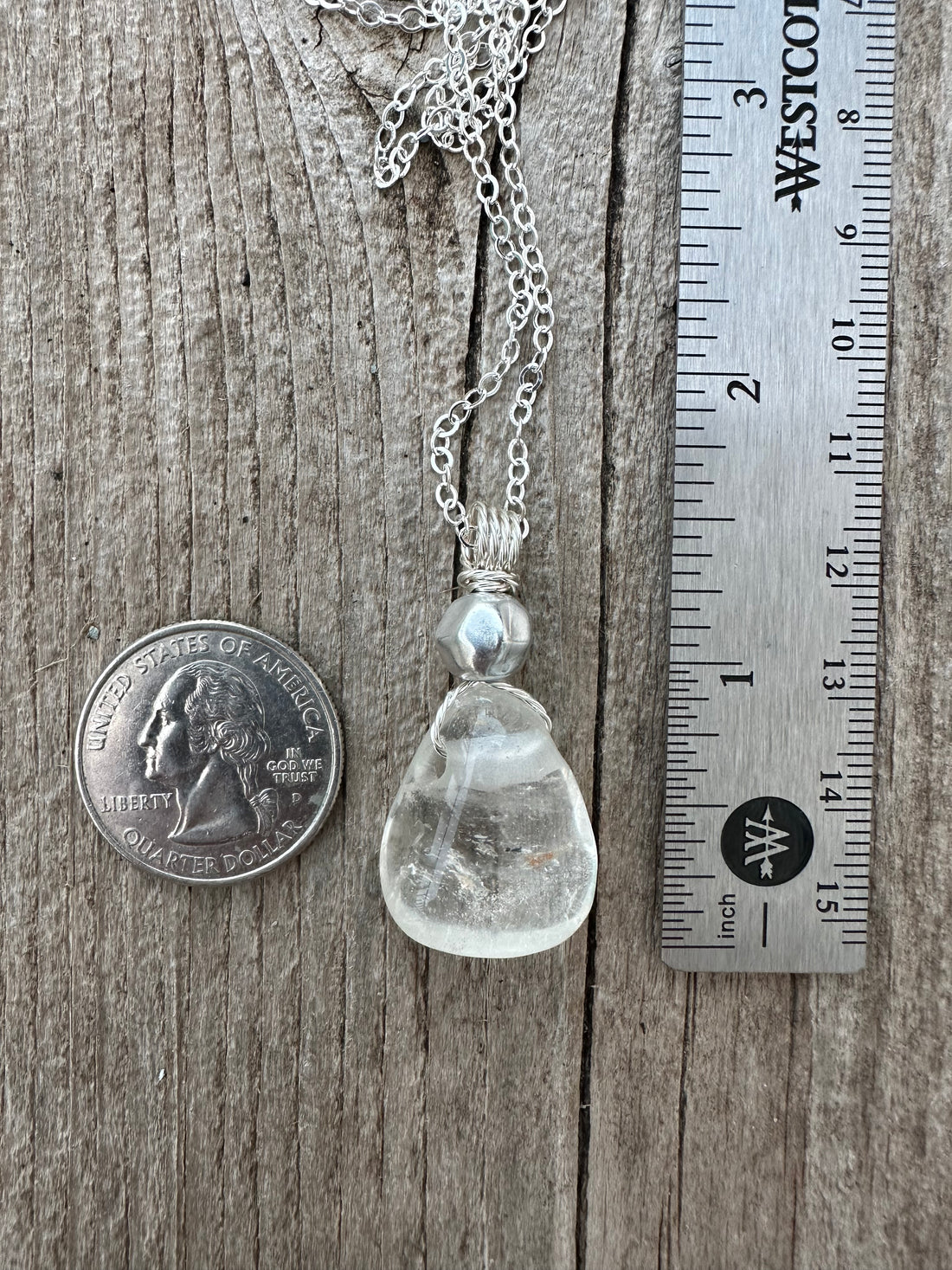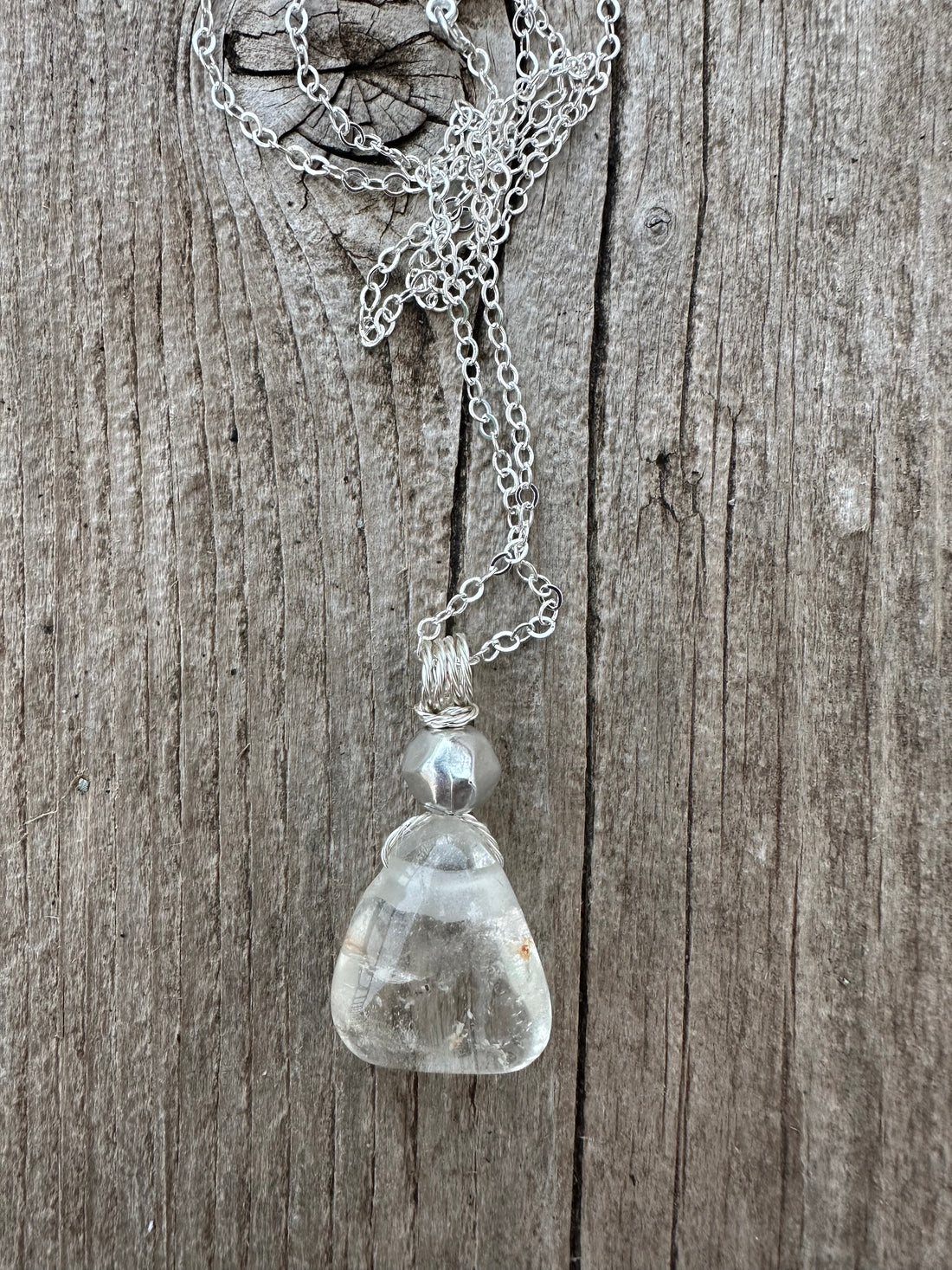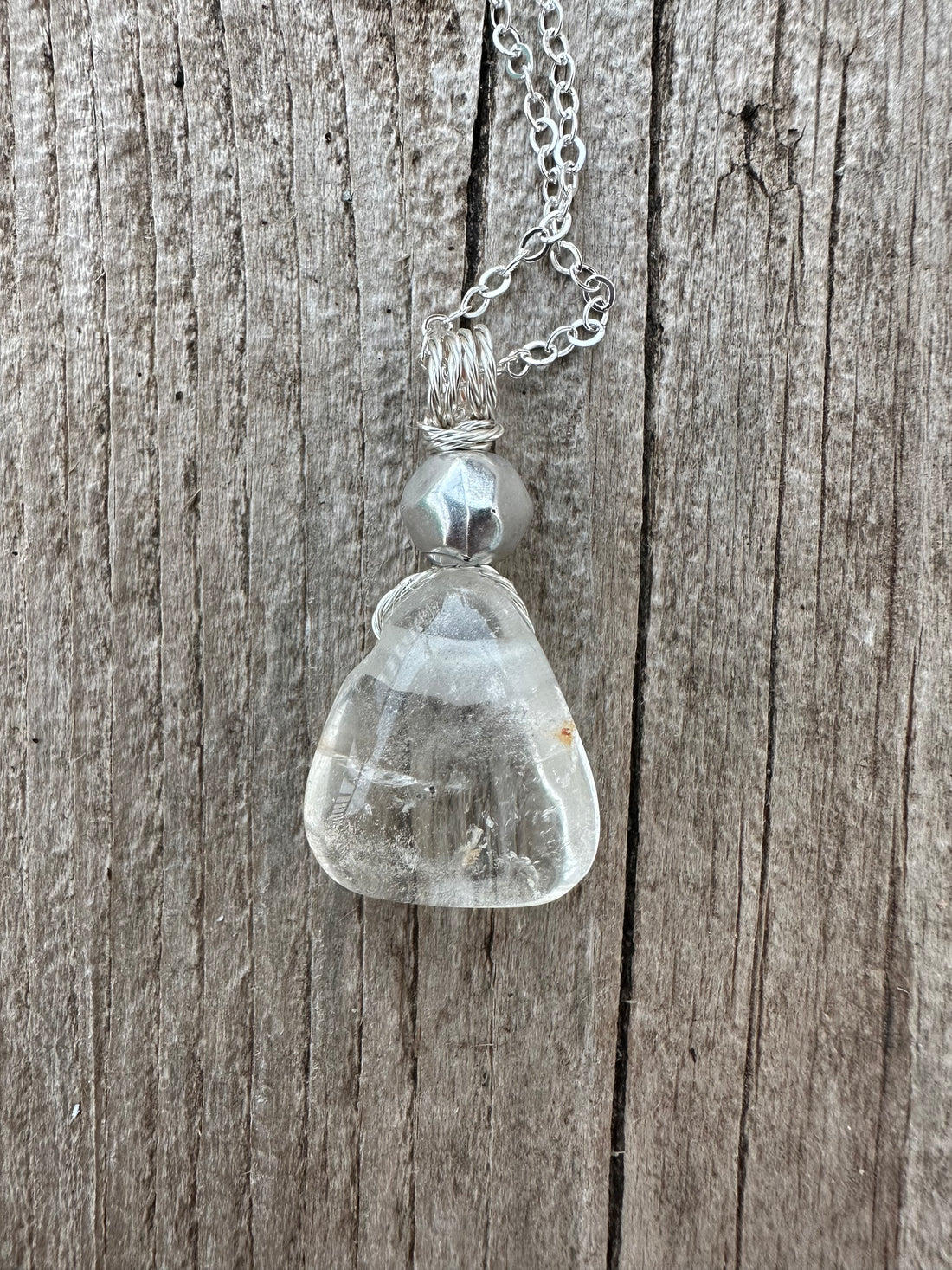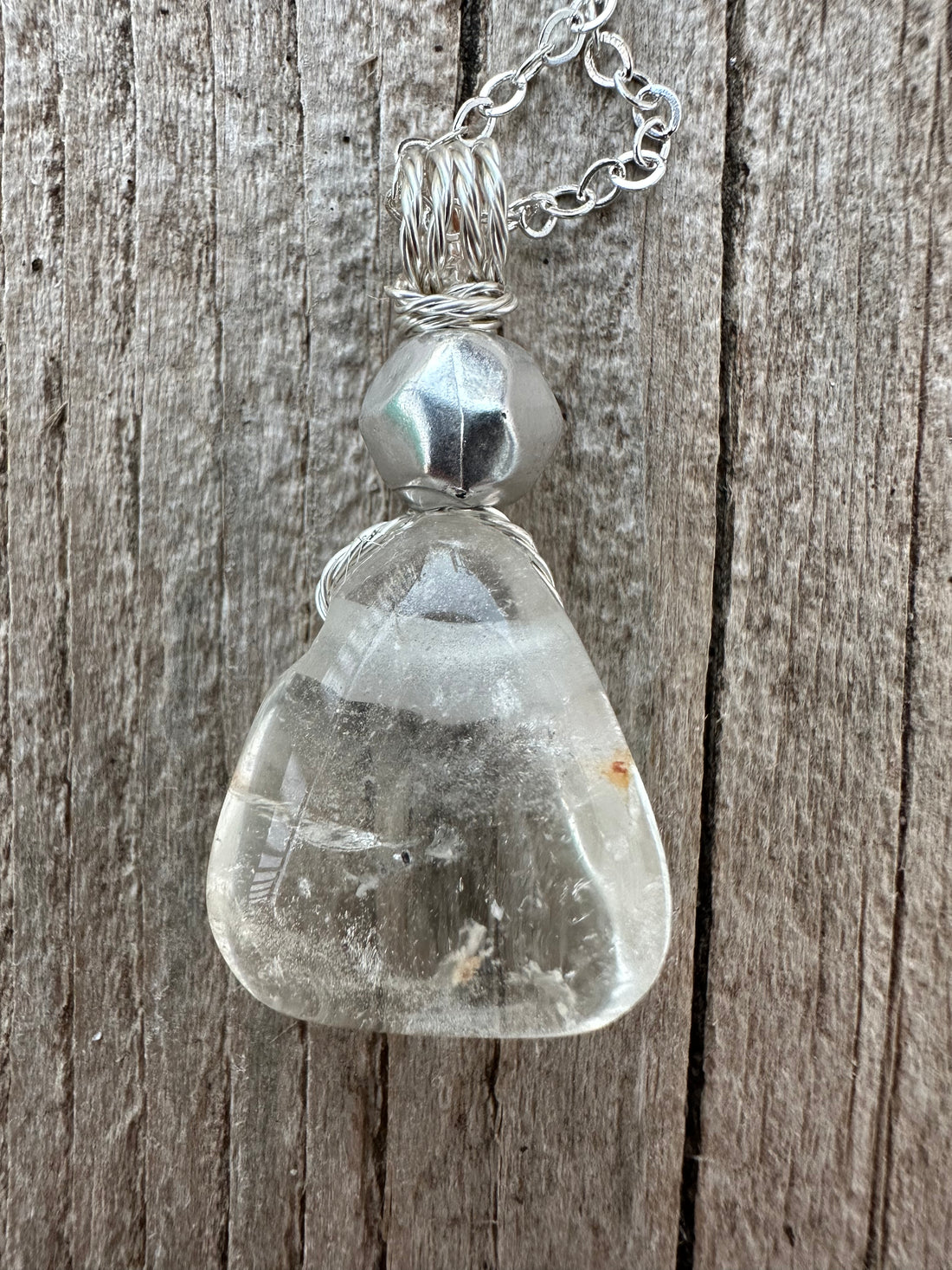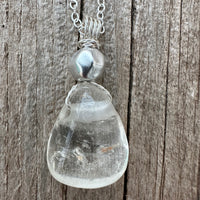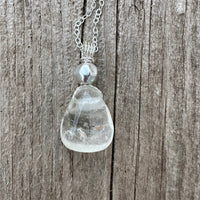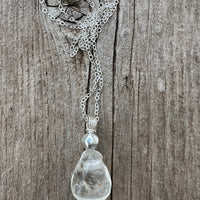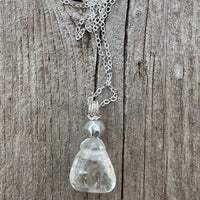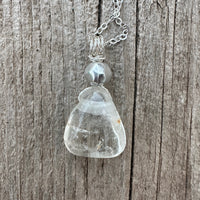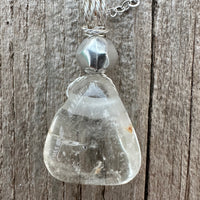 Topaz Necklace for Replacing Doubt with Generosity, Joy and Abundance. Antique Silver Accent.
Topaz is believed to be a soothing stone. It's said to be an empathic stone that is able to direct energy to where it's needed most. It is believed to align the meridians of the body, may cleanse the aura and may stabilize emotions. It may bring a trust in the universe that dissolves doubt. It may bring feelings of generosity, joy and abundance. Topaz has a joyful energy that may help the wearer see the positives in life. It is said to promote honesty, openness, self control and wisdom. This stone may help us see the bigger picture.
16 inch chain, gift box and description card included. Antique silver (.999) accent piece at top of stone. 
I want you to have the best experience possible. I provide description cards that are based on folklore and not a guarantee of outcome. Stones are not meant to replace medical treatment.  
Please seek medical advice from a professional should you need help.
My website is powered by Shopify. You can pay through my website with Shopify, Shop pay, Apple Pay or PayPal. No matter how you pay, your payment is processed by that vendor. Your payment is secure.